Positieve gezondheid gaat er vanuit dat niet alleen de afwezigheid van ziekte of lichamelijke kwalen bepalend is voor de ervaren gezondheid maar benadert gezondheid vanuit een breder perspectief. In onze interactieve workshop positieve gezondheid wordt stilgestaan bij de theorie rondom positieve gezondheid en worden deelnemers uitgedaagd om hun eigen gezondheid te beoordelen. De centrale thema's in de workshop zijn veerkracht en de vaardigheid om te kijken naar mogelijkheden in plaats van beperkingen.
De workshop duurt ca 60 minuten. De workshop wordt in groepsverband gegeven met een maximum van 15 deelnemers per keer.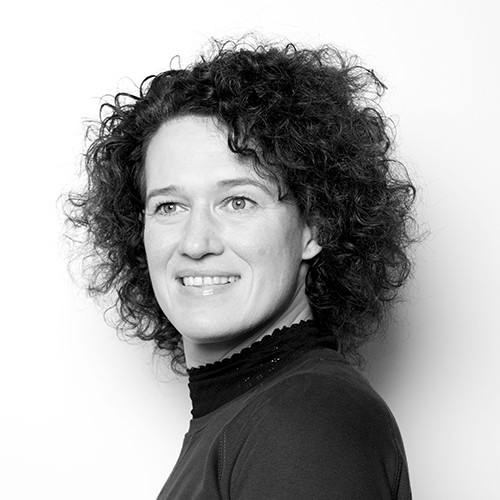 Dit is Ingrid, onze coach positieve gezondheid
Ingrid Smith heeft jarenlange ervaring opgedaan als holistisch massagetherapeute en is gediplomeerd mindfulnesstrainer en coach. Naast de opleiding tot massagetherapeut en mindfulnesstrainer is Ingrid geschoold in verbindende communicatie en coaching. Zo blijft zij zich ontwikkelen en hoopt ze steeds weer geïnspireerd te worden, te blijven en te zijn.
Ingrid heeft een progressieve oogaandoening en ziet nog ongeveer 2 procent. Dit heeft dit haar laten inzien dat mijmeren over dat wat was of piekeren over dat wat komt geen zin heeft.
Je leeft vandaag.
Wil je meer weten of wil je een training positieve gezondheid op jouw werkplek?