Jennifer Bakboord – Stoelmasseur The Chairmen at Work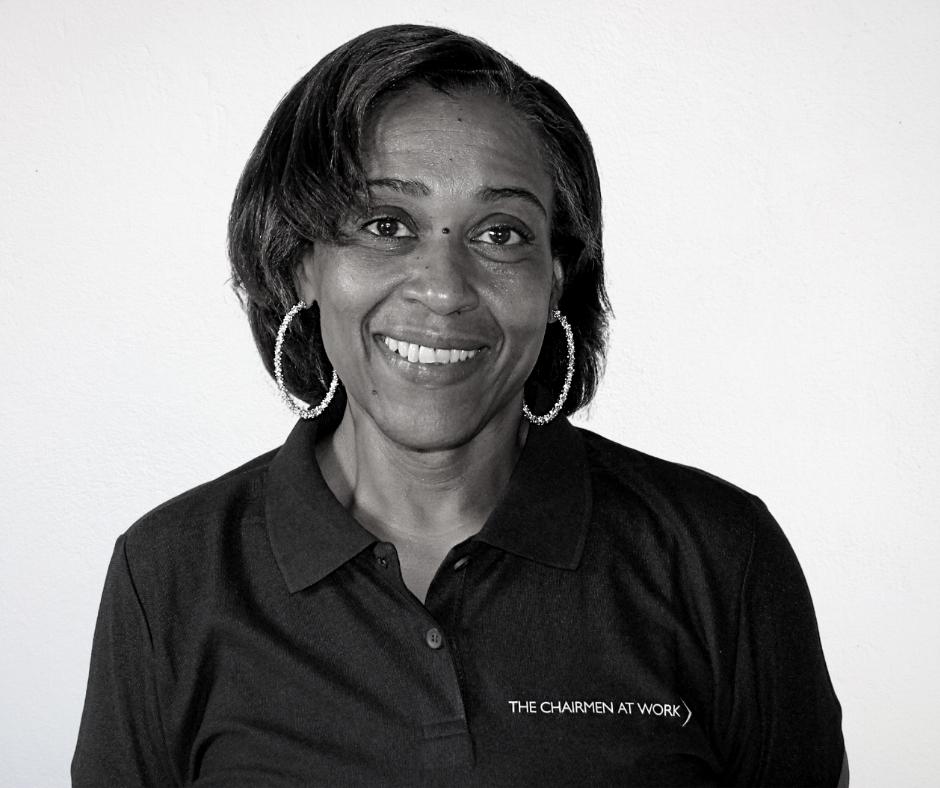 Jennifer Bakboord is stoelmasseur bij The Chairmen at Work – een platform voor blinde en slechtziende masseurs. Door onze masseurs in te huren draag je niet alleen bij aan de vitaliteit van je medewerkers, maar inspireer je ze ook om anders te kijken naar veranderingen. Zo creëer je samen met ons meer maatschappelijke impact en draag je bij aan een inclusievere samenleving van morgen; dat noemen wij energiek inclusief ondernemen.
Over Jennifer
Al een kwart van haar leven is Jennifer Bakboord slechtziend door een oogaandoening. Ze loopt daarom met een wandelstok. Tegenwoordig moet ze extra waakzaam zijn in de stad door de toename van elektrische voertuigen in het verkeer. Bekijk hieronder een filmpje wat de obstakels aantoont die blinden en slechtzienden dagelijks ervaren.