Steven Voorn – stoelmasseur bij The Chairmen at Work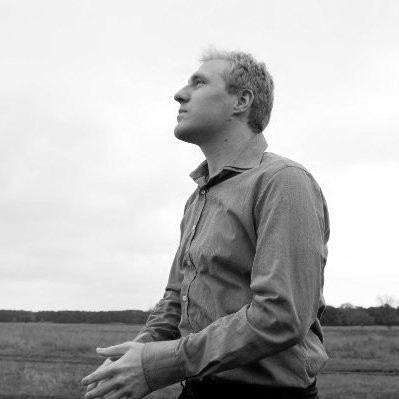 Steven Voorn is stoelmasseur bij The Chairmen at Work – een platform voor blinde en slechtziende masseurs. Door onze masseurs in te huren draag je niet alleen bij aan de vitaliteit van je medewerkers, maar inspireer je ze ook om anders te kijken naar veranderingen. Zo creëer je samen met ons meer maatschappelijke impact en draag je bij aan een inclusievere samenleving van morgen; dat noemen wij energiek inclusief ondernemen.
Over Steven
Ik ben sociaal en recht door zee. ik heb humor en ben een echte teamplayer. Ik ben gemakkelijk in de omgang en mensen omschrijven mij al een fijne collega. Sinds 2007 ben ik een eigen onderneming als masseur begonnen en ook in mijn werk ben ik gedreven en zeer ondernemend. Wil graag mensen motiveren, stimuleren en naar een hoger doel begeleiden. In 2000 heb ik getraind voor de Paralympische Spelen, en ook in mijn werk laat ik zien dat ik graag doorzet en wil winnen.
Ik ben ook als stoelmasseur verbonden aan de Chairmen at Work.