Ingrid Smith – Holistisch massage therapeut The Chairmen at Work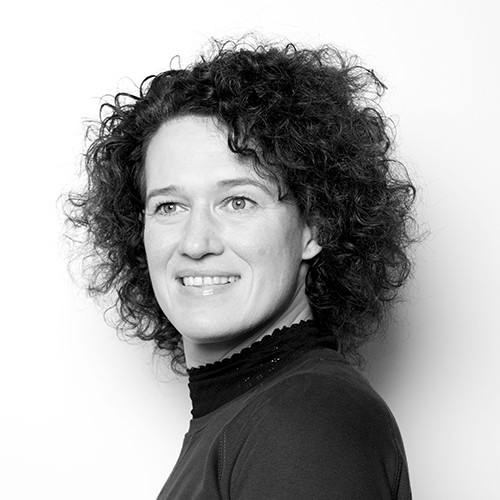 Onze trainer Ingrid Smith is, naast gecertificeerd Mindfulness trainer, ook massagetherapeut en massagedocent.
Ingrid is holistisch massage therapeut bij The Chairmen at Work – een platform voor blinde en slechtziende masseurs. Tijdens een holistische massage leer je je lichaam te voelen en kom je in contact met jezelf. Werknemers leren hierdoor beter om te gaan met situaties die stress geven. Waarom een blinde of slechtziende masseur inhuren? Bij de masseurs zijn de handen de ogen. Zij voelen sneller waar iemand pijn heeft. Huur ook een masseur bij The Chairmen voor uw evenement, op locatie of op de werkvloer. De voordelen? Een vitale werknemer en een bijdrage aan een inclusieve samenleving.
Ingrid:
"Ik ben ooit begonnen als sportmasseur en daarna verder gegaan als holistisch massage therapeut. Klachten zijn vaak een signaal dat er iets niet goed gaat, fysiek of emotioneel. Klanten hebben mijn massages weleens een beleving genoemd. Een mooi compliment."